From the weekend of the Badger Bladeoff. Brazil was filming in madison for Game Theory. None of my other pictures turned out super grainy like this one. Still learning a lot about shooting with film, its a lot more fun that digital thats for sure.


Jeph Howard- Soul to Liu Kang out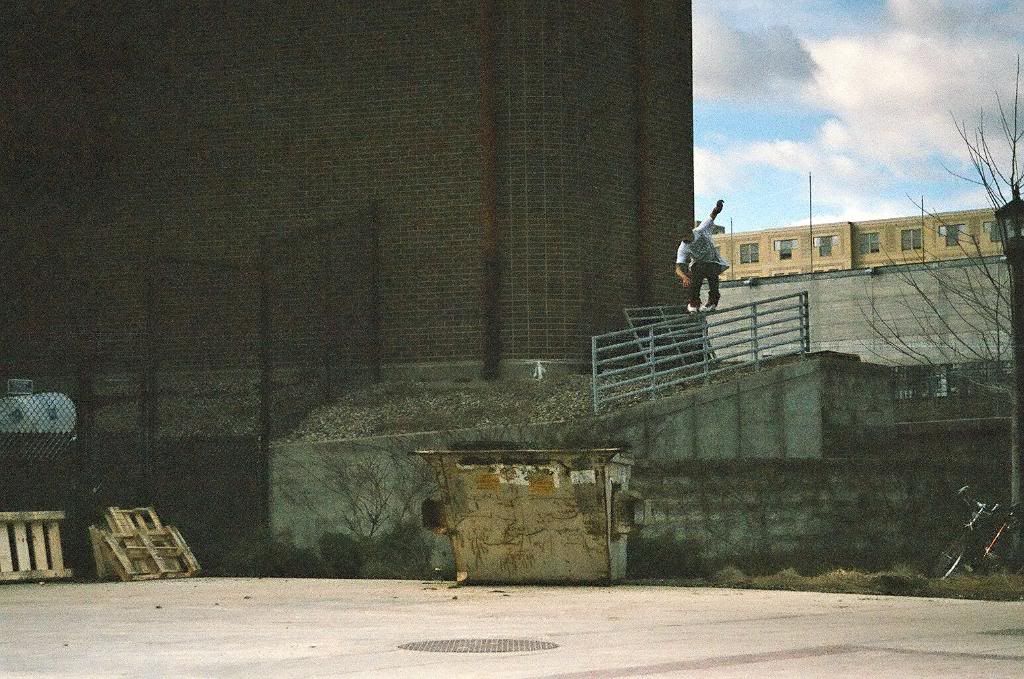 Ps. i had a bunch of new blade pictures in film but walgreens fucked up 3 of my rolls. I need to find a better lab because im never going there again.